Pet Nutrition
Our veterinarians are concerned about your pet's nutrition. The right nutrition can enhance your pet's health and may extend the life of your companion. A well-balanced, high-quality diet and nutritional program can help to reduce or eliminate issues such as:
Pet allergies, itching & scratching
Dull coat
Arthritis, joint and hip problems
Obesity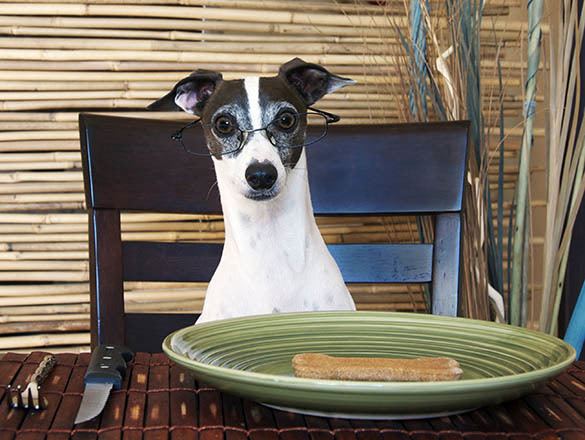 Nutritional Supplements
Good nutrition is vital to your pet's overall health. Many times, a quality diet may be sufficient for your pet to maintain good health. Sometimes, though, your veterinarian may recommend a nutritional supplement. This may include skin and coat, joint, or intestinal supplements. If you feel your pet may have joint, coat or skin issues, your veterinarian may require additional supplements for these conditions. Please consult your veterinarians prior to starting any nutritional supplement.